Samsung
How to Add Members to Contact group
Samsung
413
---
In a contact group, we can add members both during creation and afterwards.
Android 11 | One UI 3.0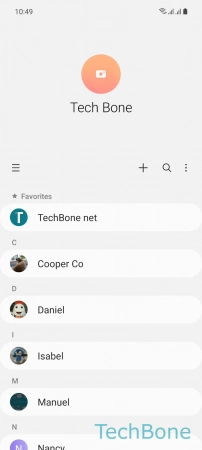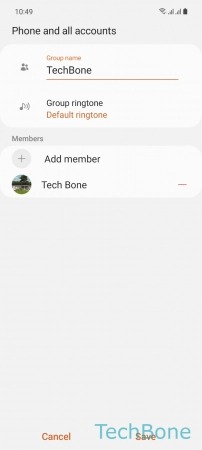 Tap on Contacts
Open the Menu
Choose a Group
Tap on Edit
Tap on Add member
Select the desired Contacts and tap Done
Tap on Save
Download instructions?
If you need the manual often or offline, you can download it here as a PDF document for free.
Download
---