Samsung
How to Turn On/Off Background data usage of Apps
Samsung
2696
---
Apps installed on the Samsung device are allowed to use the mobile data in the background by default. This allows apps to retrieve information to update the application or to request notifications. The background data usage can be allowed or blocked in the settings for each individual app.
Android 11 | One UI 3.0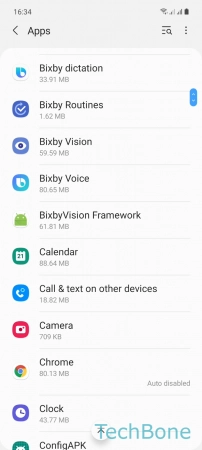 Tap on Settings
Tap on Apps
Choose an App
Tap on Mobile data
Enable or disable Allow background data usage
Download instructions?
If you need the manual often or offline, you can download it here as a PDF document for free.
Download
---