Samsung
How to Forward a Message
Samsung
1169
---
We could mark, copy and paste the contents of an SMS message. If we want to forward a message, the Samsung device offers a very simple function for this. Tap forward, select contact and send - that's it.
Android 11 | One UI 3.0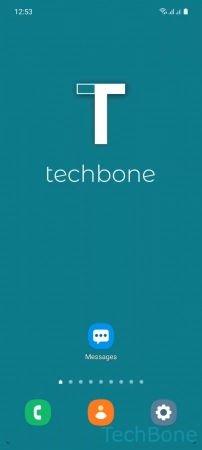 Tap on Messages
Choose a Conversation
Tap and hold a Message
Tap on Forward
Select the desired Contacts and tap Done
Tap on Send
Download instructions?
If you need the manual often or offline, you can download it here as a PDF document for free.
Download
---