Samsung
How to Turn On/Off Navigation gesture vibrations
Samsung
203
---
We can specify whether we want to receive a short vibration as haptic feedback during navigation gestures.
This includes tapping the navigation bar buttons on the Samsung smartphone.
Android 11 | One UI 3.0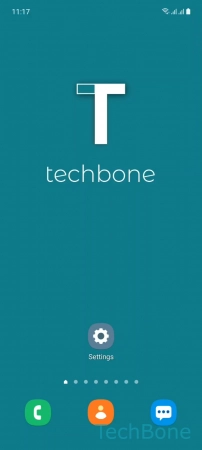 Tap on Settings
Tap on Sounds and vibration
Tap on System sound/vibration control
Enable or disable Navigation gestures
Download instructions?
If you need the manual often or offline, you can download it here as a PDF document for free.
Download
---