Samsung
How to Restore Secure Folder Backup
Samsung
1128
---
If a backup was made from the safe folder, it can also be restored via the cloud, provided the Samsung has an Internet connection.
It is up to the user to decide which data to restore, so there is no need to upload the entire backup to the Samsung device.
Android 11 | One UI 3.0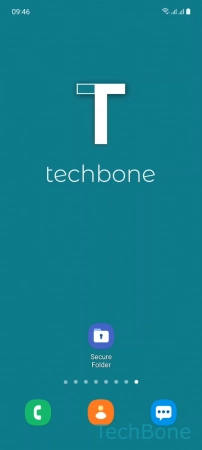 Tap on Secure Folder
Open the Menu
Tap on Settings
Tap on Backup and restore
Tap on Restore
Select the device and content to restore and tap Restore
Download instructions?
If you need the manual often or offline, you can download it here as a PDF document for free.
Download
---