Samsung
How to Turn On/Off Ultra wide shape correction
Samsung
88
---
If we take ultra wide photos, the sides may become distorted, which is also called the fish-eye effect.
Thanks to the automatic ultra wide shape correction, captured photos are corrected and displayed cleanly.
Android 11 | One UI 3.0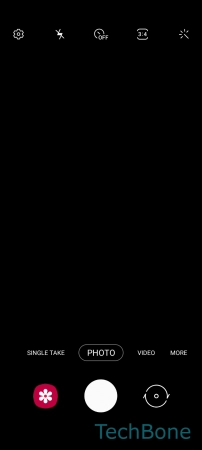 Tap on Camera
Tap on Settings
Tap on Format and advanced options
Enable or disable Ultra wide shape correction
Download instructions?
If you need the manual often or offline, you can download it here as a PDF document for free.
Download
---