Samsung
How to Send SMS/MMS messages
Samsung
313
---
SMS messages can be sent on the Samsung device with the pre-installed "Messages" app. As has been the case for many years, a maximum of 160 characters per SMS can still be sent. If a message is longer, the text is sent as a whole, but is divided into several SMS. Messages (SMS) can be sent on the Samsung device to a single contact/phone number or to multiple as well as groups.
Android 11 | One UI 3.0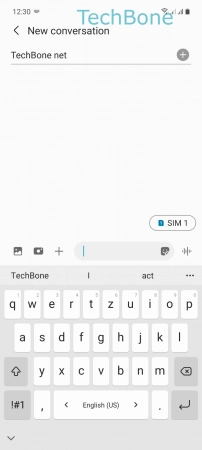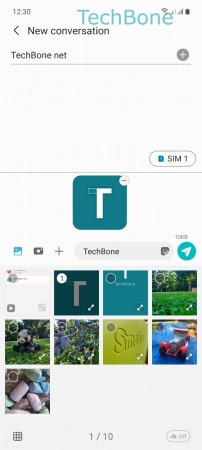 Tap on Messages
Choose a Conversation or tap on Add conversation
Tap on Add
Select a Contact and tap Done
Enter a Text message
Tap on Gallery
Select a Photo/video
Tap on Send
Download instructions?
If you need the manual often or offline, you can download it here as a PDF document for free.
Download
---