Xiaomi
How to Add Contact details
Xiaomi
867
---
On the Xiaomi smartphone, we can edit the contacts as we like and add numerous details such as birthdays, addresses or URL's. The following detail fields are available:
Call sign
IM
Address
Nickname
Internet call
Relationship
Website
Birthday
Android 11 | MIUI 12.0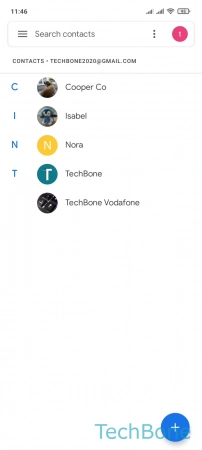 Tap on Contacts
Choose a Contact
Tap on Edit contact
Tap on More fields
Tap on a Detail field
Enter the Corresponding data and tap Save
Download instructions?
If you need the manual often or offline, you can download it here as a PDF document for free.
Download
---