Xiaomi
How to Add Language to Keyboard
Xiaomi
3561
---
We can add more keyboard languages to the Xiaomi smartphone so that we can easily write and edit in another language.
Note: The language of the keyboard can be selected by tapping and holding the globe icon on the virtual keyboard, whether we are in the messaging app or the browser.
Android 11 | MIUI 12.0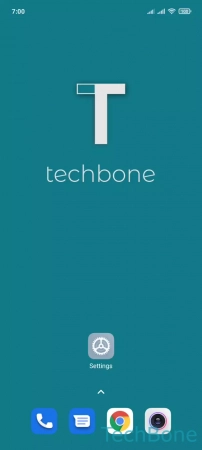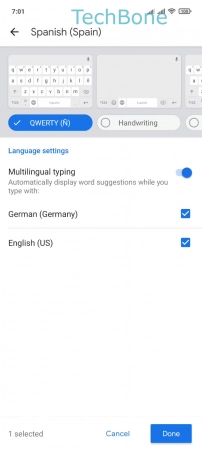 Tap on Settings
Tap on Additional settings
Tap on Languages & input
Tap on Manage keyboards
Tap on Settings
Tap on Languages
Tap on Add keyboard
Choose a Language
Set the Layout and tap on Done
Download instructions?
If you need the manual often or offline, you can download it here as a PDF document for free.
Download
---