Xiaomi
How to Force stop an App
Xiaomi
5027
---
If an app in the background cannot be closed, we can force an app to close, but we would like to point out that this process can lead to possible application malfunction.
Android 11 | MIUI 12.0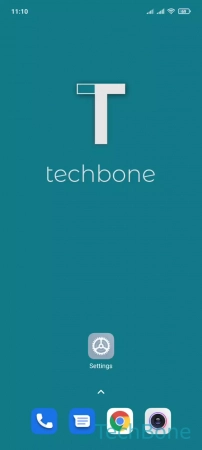 Tap on Settings
Tap on Apps
Tap on Manage apps
Choose an app
Tap on Force stop
Tap on OK
Download instructions?
If you need the manual often or offline, you can download it here as a PDF document for free.
Download
---