Xiaomi
How to Uninstall App updates
Xiaomi
217
---
If problems, crashes or functional restrictions occur after an app update on the Xiaomi smartphone, an installed update can be uninstalled again.
Note: A reboot of the device is recommended after uninstallation.
Android 11 | MIUI 12.0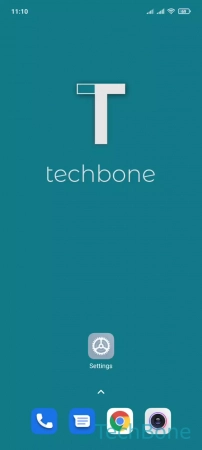 Tap on Settings
Tap on Apps
Tap on Manage apps
Choose an app
Tap on Uninstall updates
Tap on OK
Download instructions?
If you need the manual often or offline, you can download it here as a PDF document for free.
Download
---