Xiaomi
How to Turn On/Off MIUI Optimization
Xiaomi
20202
---
There are a number of features in the developer options of the Xiaomi smartphone, including the "Turn on MIUI optimization" menu item.
What is MIUI optimization?
MIUI optimization, as the name suggests, optimizes MIUI's internal user interface. This includes, in particular, the optimization of the Mi apps themselves. Thus, applications and their data can be loaded asynchronously, i.e. in parallel, to improve loading times
However, not all optimizations are in line with Android. MIUI optimization also causes many problems. Problems with other system launchers or errors on long (web) pages are not uncommon.
Disable MIUI optimization?
For normal Xiaomi users, there is rarely a reason to disable MIUI optimization. Advanced users who want a different launcher or deep system tweaks (e.g. via root) can hardly avoid disabling MIUI optimization.
To disable MIUI optimization, we first need to enable the developer options. In them we can find the option to enable or disable MIUI optimization at the bottom.
Android 11 | MIUI 12.0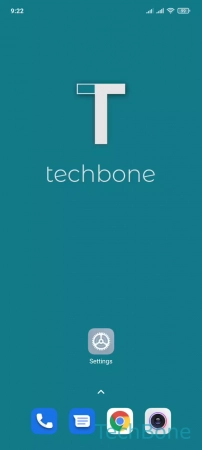 Tap on Settings
Tap on Additional settings
Tap on Developer options
Enable or disable Turn on MIUI optimization
Tap on Accept
---