Xiaomi
How to Turn On/Off Watermark
Xiaomi
24766
We can add a device watermark or a custom watermark to the shot photos, which will be displayed in the lower left corner.
Table of contents
---
How to Turn On/Off Device Watermark
By default, the Xiaomi device adds a device watermark to each photo, indicating which device was used to take the picture. The watermark is added at the bottom left of the photo.
Android 11 | MIUI 12.0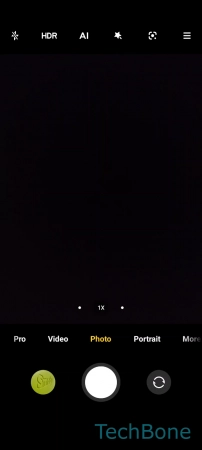 Tap on Camera
Open the Menu
Tap on Settings
Tap on Watermark
Enable or disable Device watermark
---
How to Set Custom Watermark
In addition to the watermark with the device or camera type, we can also set your own personal watermark that will be displayed on photos.
Android 11 | MIUI 12.0
Tap on Camera
Open the Menu
Tap on Settings
Tap on Watermark
Tap on Custom watermark
Enter a Custom watermark and tap Save
---