Alcatel 1X (2019)

Limited memory
Small memory 16GB sometimes restricts calls, should I fit SD card, what size?
---
3 Answers
---
Hi itforsenior!
Can you describe in more detail how this affects calls?
Otherwise the Alcatel 1X supports SD cards up to 32 GB.
Greetings
At some point I cannot open an incoming call, I have to go to storage and clear data.
I think it shows a miserable 3.58 kB of data
It could also be due to an error in the phone app, please try clearing the app data to reset it.
Here is a tutorial for Android:
---
Android 12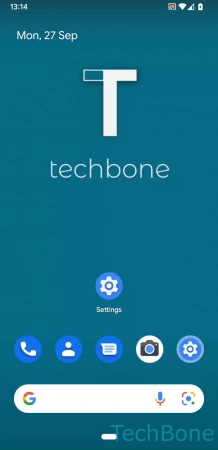 Tap on Settings
Tap on Apps
Tap on See all apps
Choose an App
Tap on Storage and cache
Tap on Clear storage
Tap on OK
---
---
Write reply
To be able to write an answer you must first register!