Android
How to Add Keyboard language
Android
54
---
People who speak several languages can add more languages to the keyboard on the Android smartphone. This allows to switch to a different language (with a different layout) by tapping the language-switch key or holding the space bar. This also adapts the word suggestions and the spell checker to the selected language.
Android 12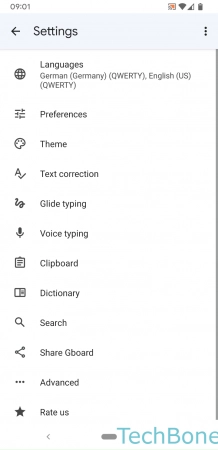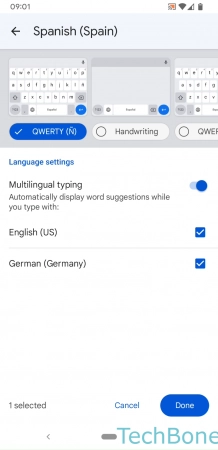 Tap on Settings
Tap on System
Tap on Languages and input
Tap on On-screen keyboard
Tap on Gboard
Tap on Languages
Tap on Add keyboard
Choose a Keyboard language
Tap on Done
Download instructions?
If you need the manual often or offline, you can download it here as a PDF document for free.
Download
---