Android
How to Clear App data
Android
118
---
The app data contains all the data that has been stored since the app installation, including personal data (login information) but also all corresponding content (messages, pictures/videos, documents, settings). If the app data is cleared, all data is removed and the app is virtually reset to its origin on the Android smartphone.
Android 12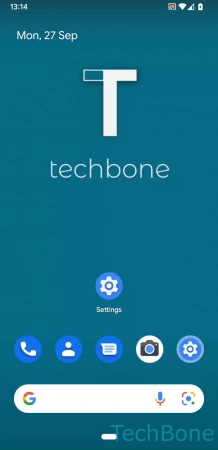 Tap on Settings
Tap on Apps
Tap on See all apps
Choose an App
Tap on Storage and cache
Tap on Clear storage
Tap on OK
Download instructions?
If you need the manual often or offline, you can download it here as a PDF document for free.
Download
---