OnePlus
How to enable or disable Google voice typing
OnePlus
7951
Thanks to Google voice input or typing on the OnePlus smartphone, spoken textes can be converted to make it even easier and faster to write an SMS message or email.
Wecan turn on/off Google voice typingat any time.
Note: After a restart, we must first unlock the device to use this input method.
Android 10 | OxygenOS 10.0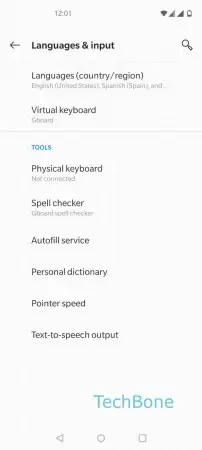 Open the Settings
Tap on System
Tap on Languages & input
Tap on Virtual keyboard
Tap on Manage keyboards
Enable or disable Google voice typing
---