OnePlus
How to set notification sounds for individual apps
OnePlus
7423
We can set the notification tone individually for each app installed on the OnePlus smartphone.
In addition to the pre-installed ringing or notification tones, you can also define your own tone, for example as an mp3 file.
This function is recommended, for example, to differentiate between the various messaging apps, such as WhatsApp or Facebook Messenger.
Android 10 | OxygenOS 10.0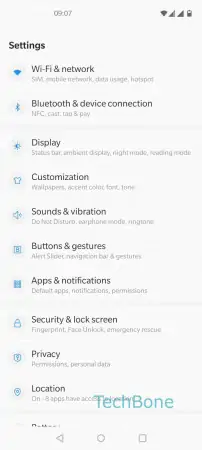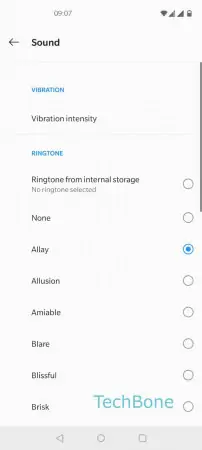 Open the Settings
Tap on Apps & notifications
Tap on See all apps
Choose an app
Tap on Notifications
Choose a category
Tap on Advanced
Tap on Sound
Choose a notification sound
---