Oppo
How to Allow/Restrict Background activity from Apps
Oppo
190
To extend the battery life of the Oppo smartphone, Android offers a lot of optimization functions. A small but powerful function is the background activity. If it is activated, ColorOS or Android can decide for itself when the app may run in the background and when not.
This function is also responsible for the fact that most apps are closed after about two minutes when the screen is switched off. In order to allow the app to continue running, background activity must also be allowed.
In return, the app can also be denied background activity.
Android 10 | ColorOS 7.0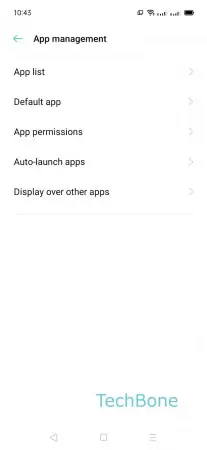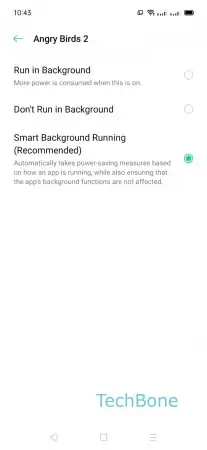 Open the Settings
Tap on App management
Tap on App list
Tap on App you want
Tap on Battery usage
Choose between Run in Background, Don´t Run in Background and Smart Background Running
---