Oppo
How to Set Notification sounds for individual Apps
Oppo
406
---
The notification tone can not only be changed in general, but also individually for each app by adjusting the ringtone settings via the app management.
Android 11 | ColorOS 11.0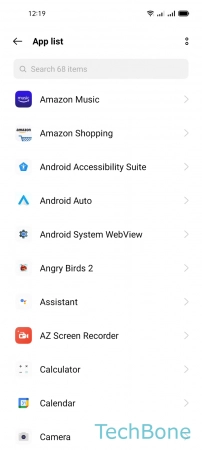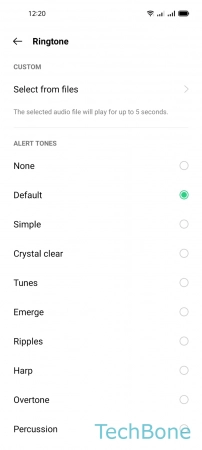 Tap on Settings
Tap on App management
Tap on App list
Choose an App
Tap on Manage notifications
Choose a Category
Tap on Ringtone
Choose a Ringtone/Sound
Download instructions?
If you need the manual often or offline, you can download it here as a PDF document for free.
Download
---