Samsung
How to Add keyboard language
Samsung
633
---
By default, the keyboard contains the language of the system language, so if the Samsung device is set to German, the keyboard language is also set to German by default. In addition to the default language, other languages can be added to the keyboard, which can be changed with a wipe gesture.
Android 11 | One UI 3.0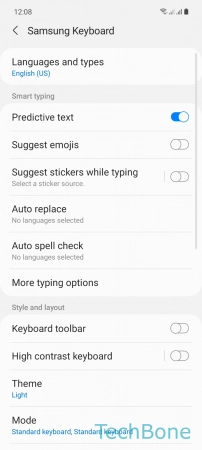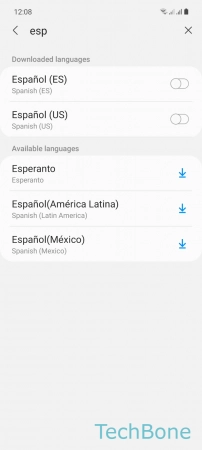 Tap on Settings
Tap on General management
Tap on Samsung Keyboard settings
Tap on Languages and types
Tap on Manage input languages
Turn On/Off a Keyboard language
Tap on Back
Download instructions?
If you need the manual often or offline, you can download it here as a PDF document for free.
Download
---