Samsung
How to Turn On/Off "Ignore repeated touches"
Samsung
823
---
the Samsung device has a function to ignore repeated touches. by default, a touch can be made within 0.1 seconds. all further touches within this time are ignored. the time span can be adjusted up to 4 seconds. within this time, only the first touch is detected. multiple taps within this time are ignored.
Android 11 | One UI 3.0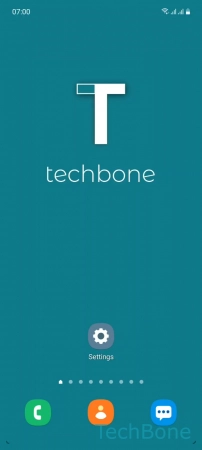 Tap on Settings
Tap on Accessibility
Tap on Interaction and dexterity
Enable or disable Ignore repeated touches
Download instructions?
If you need the manual often or offline, you can download it here as a PDF document for free.
Download
---