Samsung
How to Install Print Service
Samsung
235
---
The Samsung device comes with a standard print service that is compatible with the most popular printers, but in some cases, the print service (plug-in/driver) from the respective manufacturer must be installed to print files. This guide shows how to easily install a print service via the Play Store.
Android 11 | One UI 3.0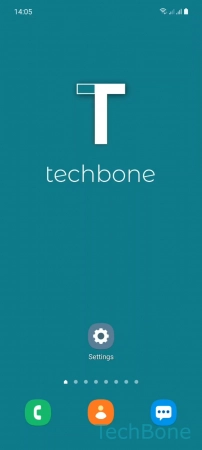 Tap on Settings
Tap on Connections
Tap on More connection settings
Tap on Printing
Tap on Download plugin
Choose a Print Service
Tap on Install
Download instructions?
If you need the manual often or offline, you can download it here as a PDF document for free.
Download
---