Samsung
How to Turn On/Off "Read caller names aloud"
Samsung
13004
---
For incoming calls, we can have the caller name read out, if saved as a contact. "Read caller names aloud" uses the text-to-speech function. In this case, this also means that voice output (speed and altitude) can be adjusted.
If the caller read aloud is activated, we can also choose whether this should only be done with headsets or Bluetooth devices connected or Always.
Android 11 | One UI 3.0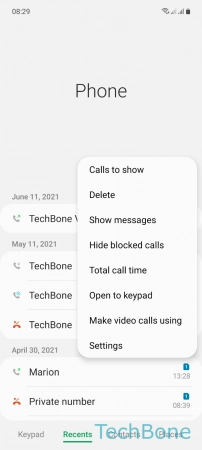 Tap on Phone
Open the Menu
Tap on Settings
Tap on Answering and ending calls
Enable or disable Read caller names aloud
---