Xiaomi
How to Save Photos or Videos automatically to SD card
Xiaomi
3333
---
If a microSD card is inserted in the Xiaomi device, photos or videos that have been taken can be automatically saved to the SD card by turning the feature on.
Android 11 | MIUI 12.0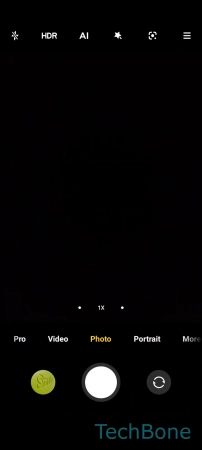 Tap on Camera
Open the Menu
Tap on Settings
Enable or disable Save to SD card
Download instructions?
If you need the manual often or offline, you can download it here as a PDF document for free.
Download
---