Android
How to Turn On/Off Auto-space after punctuation
Android
36
---
If we want to activate an automatic space after a punctuation mark on Android, we can find the appropriate option in the smartphone's keyboard settings.
Note: This is a beta feature and is currently only available for US English.
Android 12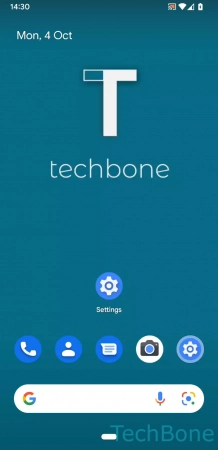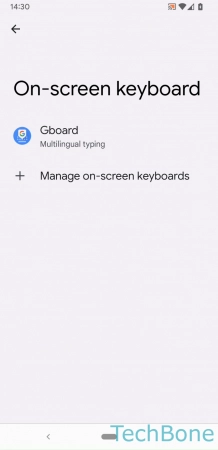 Tap on Settings
Tap on System
Tap on Languages and input
Tap on On-screen keyboard
Tap on Gboard
Tap on Text correction
Enable or disable Auto-space after punctuation
Download instructions?
If you need the manual often or offline, you can download it here as a PDF document for free.
Download
---