Android
How to Turn On/Off Caller Identification and Spam
Android
4714
---
Google registers data or phone numbers of companies and spam calls, evaluates them and can inform us about them.
When we receive a call, we are informed whether it is a known company or a spam call.
Spam calls are unsolicited calls from supposed sweepstakes or other services. In addition to automatic detection, a spam call filter can be activated to directly reject such calls.
Android 12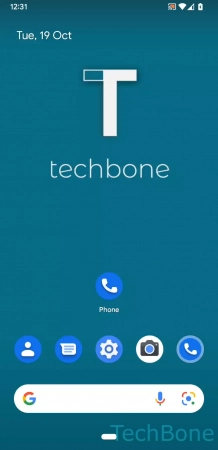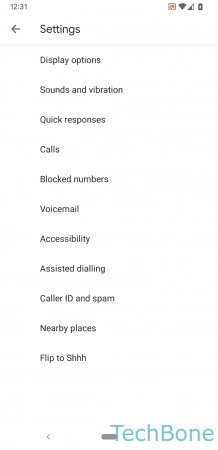 Tap on Phone
Open the Menu
Tap on Settings
Tap on Caller ID and spam
Enable or disable See caller and spam ID
---