Android
How to Download MMS automatically
Android
59
---
MMS messages and other content such as photos or videos are automatically downloaded to the Android smartphone to provide a fast access. Depending on the data plan, this may incur an additional cost, so the automatic download of MMS messages can also be disabled at any time.
Android 12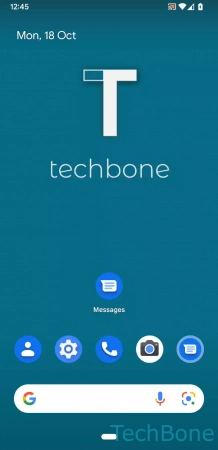 Tap on Messages
Open the Menu
Tap on Settings
Tap on Advanced
Enable or disable Auto-download MMS
Download instructions?
If you need the manual often or offline, you can download it here as a PDF document for free.
Download
---