Samsung
How to Turn On/Off Automatic App Updates
Samsung
2302
---
Apps should always be kept up to date, not only in terms of security, but also to fix bugs or have the latest features. The Google Play Store which is located on the Samsung device provides the apps with updates automatically.
If this is not desired, the automatic app updates can also be deactivated.
Note: By default, apps are only automatically updated over the wireless network, but in addition to disabling automatic updates, updates can also be downloaded over the mobile data network.
Android 11 | One UI 3.0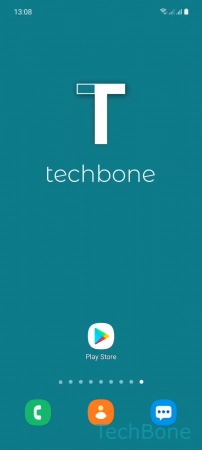 Tap on Play Store
Tap on Google account
Tap on Settings
Tap on Network preferences
Tap on Auto-update apps
Choose an Option and tap Done
---