Samsung
How to Install Dual messenger Apps
Samsung
466
---
Samsung's user interface One UI allows its users to install supported messengers twice. Dual Messenger, for example, installs WhatsApp or Facebook a second time, allowing two different accounts to be used. This makes sense especially when a dual-SIM-enabled Samsung device is present. If desired, the contact lists can even be kept separate.
Android 11 | One UI 3.0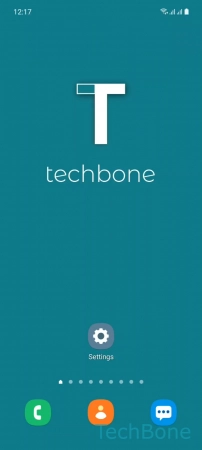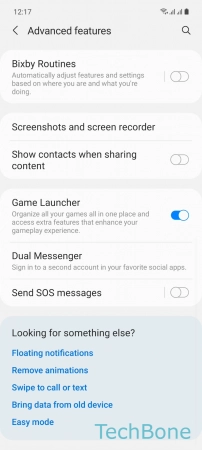 Tap on Settings
Tap on Advanced features
Tap on Dual Messenger
Turn On/Off an Available app
Tap on Install
Download instructions?
If you need the manual often or offline, you can download it here as a PDF document for free.
Download
---