OnePlus
How to Set up Gestures
OnePlus
189
Table of contents
---
Lift to wake
The OnePlus smartphone uses various sensors to detect when the device is raised or straightened and can automatically activate the screen to facilitate a theoretical face unlock.
Even if you only want to look at the clock or check incoming notifications, the straighten function is useful.
Note: This function does not unlock the device, so direct access is not possible if a password, pattern or PIN is selected as the unlock method.
Android 10 (OxygenOS 10.0)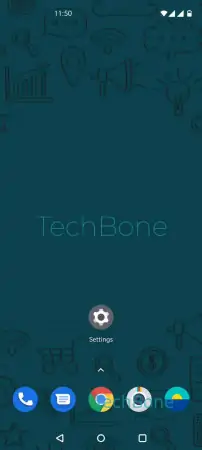 Open the Settings
Tap on Display
Tap on Ambient display
Enable or disable Pick up your phone to show
---
Double tap to wake
In addition to the function for activating the lock or inactivity screen once, we can also activate the function for activating or waking the device by double-tapping.
In this case, the OnePlus smartphone does not remain in the lock screen, but instead immediately redirects us to the start screen, if no screen lock is set up.
Note: If screen lock is enabled, the corresponding unlock method (Pattern/PIN/Password) will also be requested.
Without authentication, the device will remain locked.
Android 10 (OxygenOS 10.0)
Open the Settings
Tap on Buttons & gestures
Tap on Quick gestures
Enable or disable Double tap to wake
---
Three-finger screenshot
The OnePlus smartphone takes a screenshot by briefly pressing the Volume down and On/Off buttons simultaneously.
However, if we want another way to take a screenshot, we can enable the three-finger screenshot feature.
The Three-Finger screenshot gesture involves dragging three fingers from the top of the screen down to simply take a screenshot of the current screen content.
Android 10 (OxygenOS 10.0)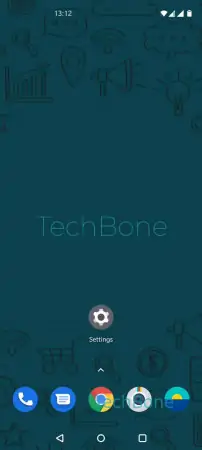 Open the Settings
Tap on Buttons & gestures
Tap on Quick gestures
Enable or disable Three-finger screenshot
---