Xiaomi
How to Print with Xiaomi Smartphone
Xiaomi
1733
Table of contents
---
Add a printer
Most printers are automatically recognized by the Xiaomi smartphone when both devices are connected to the same wireless network. Depending on the printer, you can also connect it to the smartphone via Wi-Fi Direct. Otherwise, you can add a printer manually, based on its IP address.
Android 10 (MIUI 12.0)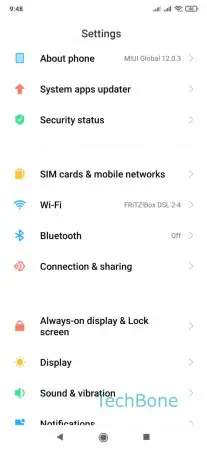 Open the Settings
Tap on Connection & sharing
Tap on Printing
Tap on System printing service
Tap on More
Tap on Add printer
Choose Add printer by IP address or Find Wi-Fi Direct printers
Enter the Hostname or IP address and tap Add
---
Add print service
If we want to print files, such as PDF forms, we can do so directly from the Xiaomi smartphone, as most printers today are connected to our home network or via Bluetooth. The Xiaomi device comes with the system settings or app for Epson printers. Other services can be downloaded/activated without any problems.
Android 10 (MIUI 12.0)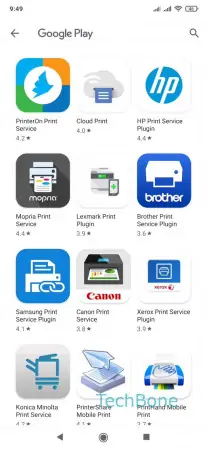 Open the Settings
Tap on Connection & sharing
Tap on Printing
Tap on Add service
Choose a print service
Tap on Install
---