Samsung
How to Restart or Turn off Samsung Smartphone
Samsung
1571
Table of contents
---
Restart
Every now and then it makes sense to restart the Samsung device, so that apps are closed in the background and part of the cache is cleared. The Samsung device can be restarted either via the status bar or with the key combination On/Off and Quiet key.
Android 10 (One UI 2.0)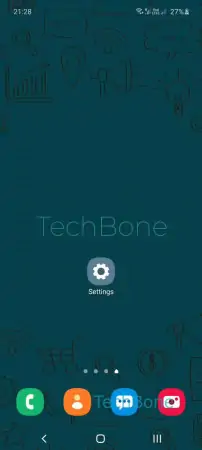 Open the notification bar
Tap on Power-Icon
Tap on Restart
Tap again to restart your phone
---
Turn off
Depending on the Samsung model, the device is switched off differently; on newer models, the power button is linked to the bixby assistant, which means that the device cannot be turned off using the button.
The Samsung device can be switched off via the status bar, and the power button can also be reactivated if desired.
Android 10 (One UI 2.0)
Open the notification bar
Tap on the Power-Icon
Tap on Power off
Tap again to turn off your phone
---